We bring you professional studio photography at an exceptional affordable rate, so that everyday can feel like a special. This however does not mean we won't spoil you with even greater specials from time to time, so make sure to keep an eye on this page for all the specials we bring to you.
Click this link to download a price list for Family Portrait Packages
For other types of photography, please send a message with all your details and photographic needs from our contact page and we'll send you a specialized quote.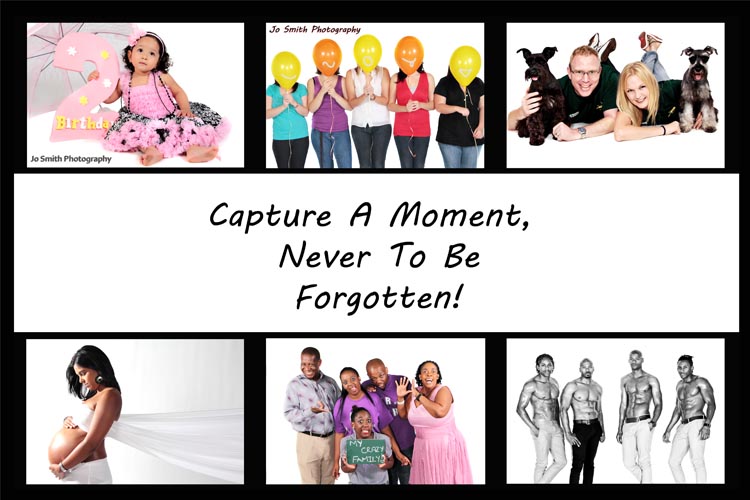 Please note - Specials are subject to availability of bookings and should be made before arriving at the studio.
All CD's supplied for specials, and any other packages, is in High Resolution, printable format for you to do with as you please.